Our scholarship student Özlem's big success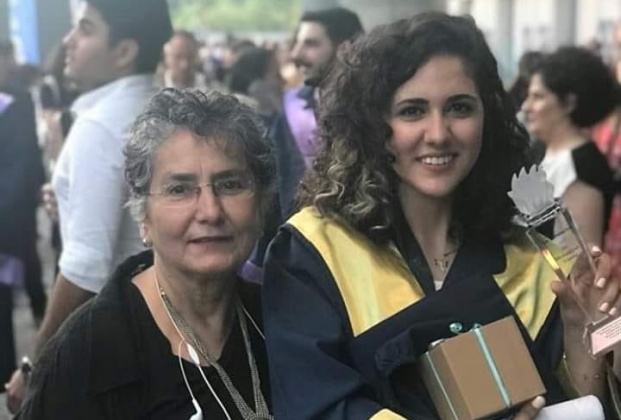 Özlem Sakar who graduated with honors from the Psychology Department of Işık University has won a Fulbright Master's Program scholarship. She is going to continue her education for two years with a full scholarship in the USA.
Özlem started primary school in Hakkari. With support from the ÇYDD Şile Branch, she studied at İstanbul Işık University with a full scholarship. In her 3rd year she received the highest average grade and was able to go and study in England for two terms with the Erasmus program. Now, she is going to the USA with the scholarship that is hardest to win.
Her Fulbright Scholarship covers up to 50,000 US Dollars per year. Her tuition, school expenses, living expenses, university health insurance and return flight tickets will all be paid for by the scholarship.
16.08.2019