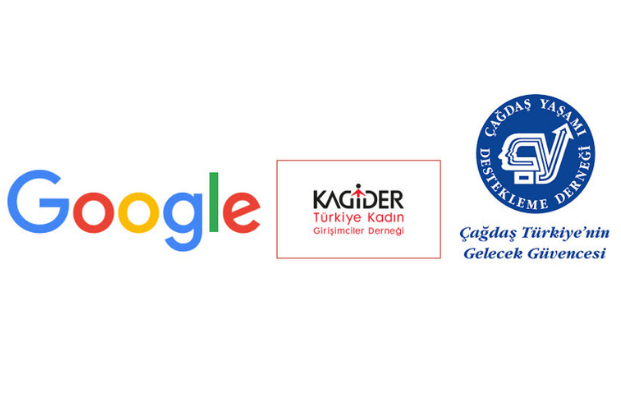 #IamRemarkable Workshop (Ben Olağanüstüyüm Atölyesi) takes place on December 21
ÇYDD Graduates Group, together with Google and KAGİDER (Türkiye Kadın Girişimciler Derneği-Turkey's Women Entrepreneurs Association) prepared the workshop #IamRemarkable to give support to our young graduates.
The workshop will take place on Monday, December 21, 2020 between 17:00-19:00 hours and registration for the workshop will continue until midnight on December 16, 2020.
#IamRemarkable Workshop (Ben Olağanüstüyüm Atölyesi):
This is an initiative by Google that aims to advance confidence in self-publicity in the work and private lives of women and all youth in need of proving themselves in the business world. The workshop will be led by volunteers. Societal perceptions and norms, and how to manage them will be the topics of discussion.
The purpose of the workshop:
To encourage and improve the skills of the participants on recounting their personal success stories.

To help the participants free themselves of the burden of prejudices that may arise in their circles when they talk about their successes.
The online workshop lasts about 1.5-2 hours and it is held in Turkish. Since 2015, the workshop has been held in more than 140 countries with over 150,000 participants. At the end of the workshop, the participants start seeing themselves and their environment in a different light. They feel powerful, strong, encouraged and inspired.
This workshop will be held jointly with KAGİDER and their instructors that received training from Google.
Workshop participation conditions:
Fill out the Participation Form (Click here for the Registration Form) (Kayıt Formu için tıklayın.)
Become a member of the ÇYDD Graduates Group application:
(https://mezunlar.cydd.org.tr/)

Download the ÇYDD Graduates Group application from the links below:
09.12.2020