ÇYDD and Sarıyer Academy are Working All Together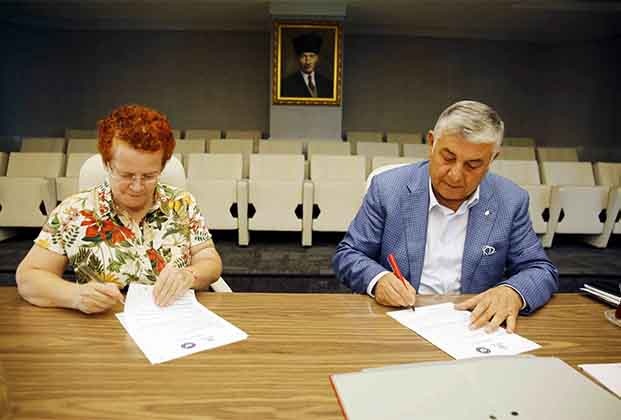 Since our founding we have been changing the story #HepBirlikte (All Together) not to disillusion any student who holds out hope and has placed their trust in us.
ÇYDD and Sarıyer Academy have signed a protocol which will entitle high school grade 12 students who receive scholarships from ÇYDD to benefit from the Academy's online education base and resources as they prepare for university exams.
We are working on helping ÇYDD students to study better and to raise the number of students entering university during the pandemic restrictions. With our Support from High School to University Project (Liseden Üniversiteye Destek Projesi), together with the online education base and recourses of the Sarıyer Academy, we will help educate more of our students and in particular our female students.
We thank Sarıyer Academy very much for always being by our side on our journey towards the contemporary.
25.08.2021